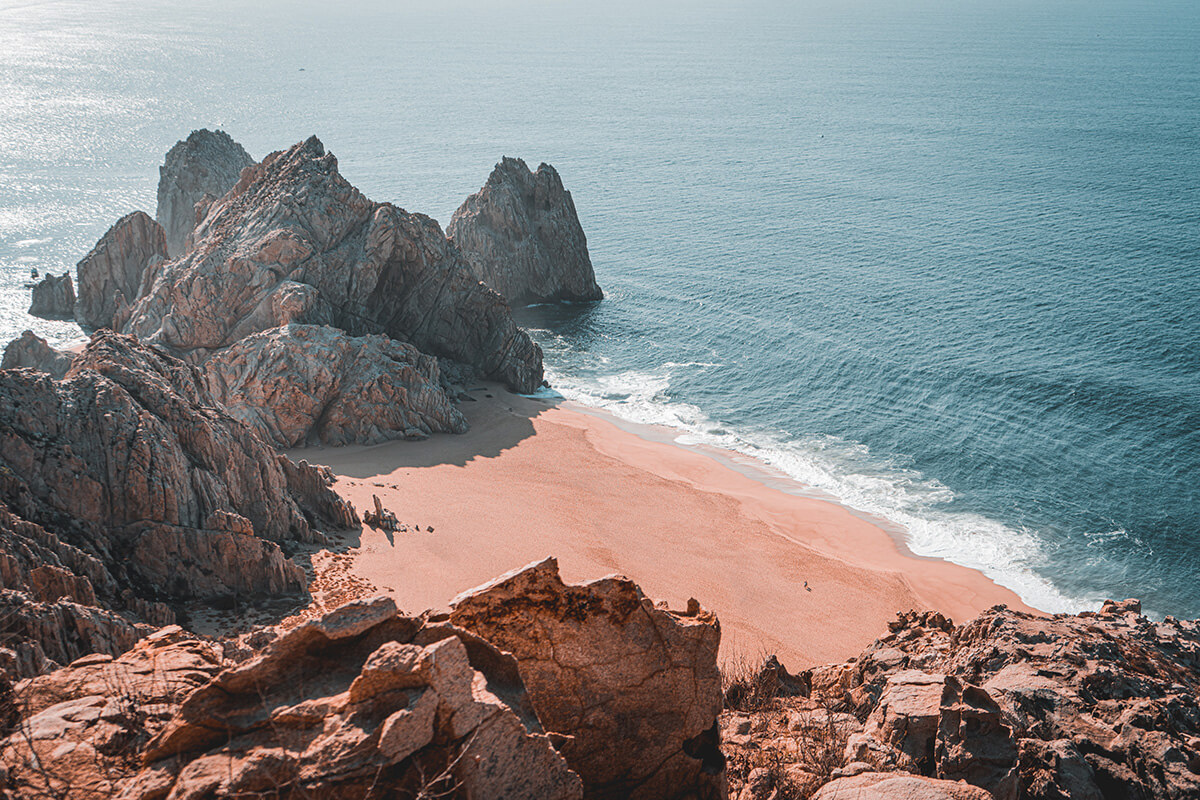 Avoid getting scammed in Cabo San Lucas
When you're on vacation the last thing you want to worry about is getting scammed or taken advantage of. Cabo San Lucas is a beautiful place with perfect weather and beaches. However, there are those that want to take advantage of tourists and steal their money. Here are some tips on how to avoid getting scammed while in Cabo San Lucas.
Do your research before you go
Make sure you get to know the area before you set off on your vacation. Read reviews on TripAdvisor or other travel websites to see what places to avoid and what places are safe. It's best you know the main streets your hotel is on just in case you get lost and need to take a taxi.
Don't carry all your cash with you
Only bring out what you need for the day. This way if you do get pickpocketed or scammed, you won't lose all your money. Most places prefer to take cash so they can avoid credit card fees. The US dollar is the preferred payment method. Most restaurants and bars want you to pay in US dollars. You can also get pesos for small transactions.
Be aware of your surroundings in Cabo San Lucas
If something or someone doesn't seem right, trust your gut and walk away. Don't be afraid to say no or to be rude if it means your safety. Especially at night it is always best to stay within the tourist areas and never venture out beyond them. Downtown Cabo San Lucas knows it's tourists who bring in the money and they want to make sure you stay safe so you can tell others.
Plan ahead and book online to avoid getting scammed
If you're looking for fun activities for you and your family to enjoy while staying in Cabo then it is always best to book online and avoid the high-pressure salespeople on the beach. They all work on commission and will promise you everything just to get you to sign up or book a jet ski. Then when you get there the company will do a bait and switch on the price. With Aries Water Sports we recommend you book on our website this way you are locked in on your preferred time and at a great rate.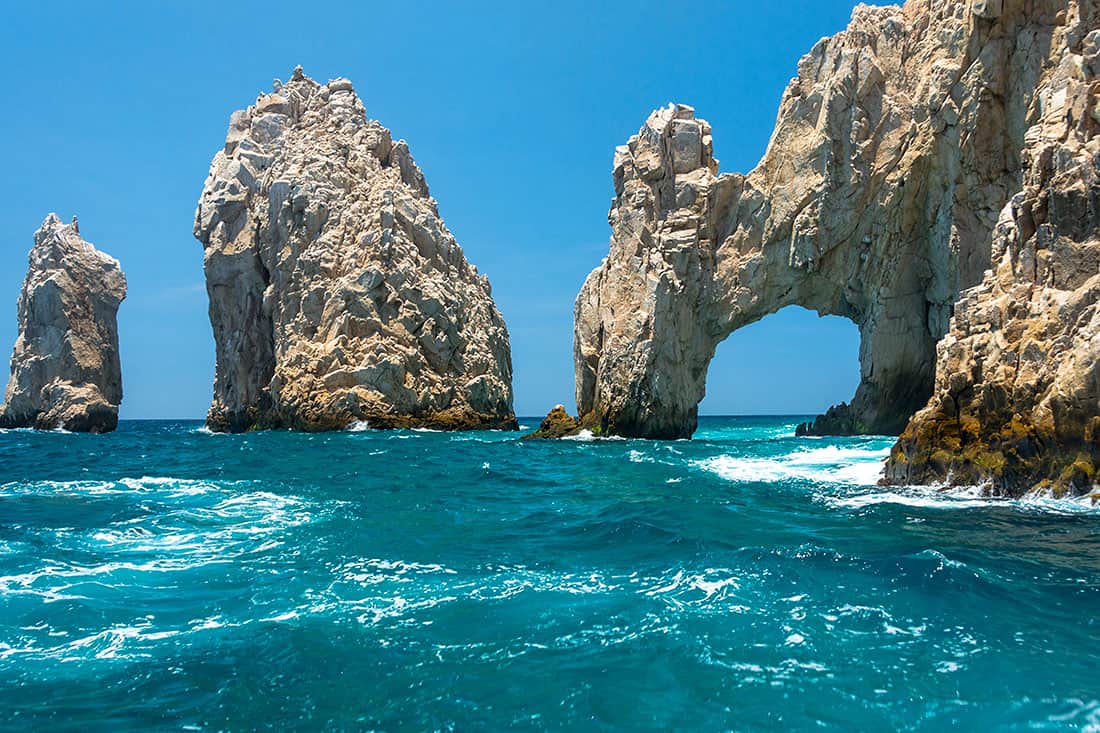 Watch out for timeshare scams
There are many people in Cabo San Lucas that will try to sell you a timeshare or vacation club membership. These are high-pressure sales tactics and can be very costly. If you're not interested, just say no and walk away. You can find them as soon as you walk off the plane. There are reputable companies that can help. If you have no plans on making a purchase then it is best to avoid the discussion. Do your research at home and come back when you're ready.
These are just a few tips that can help you avoid getting scammed and ruining your Cabo San Lucas vacation. Just like any other location you always need to be on your guard to avoid the pitfalls. We know that once you come and visit you are sure to return. We hope these tips help make your first or next visit even better.
About Aries Water Sports
We have been in business since 2002 and are owned by friends Dan, Lorna, and Fidel. We have two locations in Cabo San Lucas and our friendly staff is here to help you have the best time when vacationing in Cabo. Aries offers jet ski rentals, boat tours, and parasailing adventures. You can book all of your Aries Water Sports activities online. Aries Water Sports is the perfect way to make the most of your Cabo San Lucas vacation. Our friendly staff will help you choose the best activity for you and make sure that you have a great time. Book your Aries Water Sports adventure today!